High school graduation is usually celebrated as a launch into the real world.
But when your support services are ceremonially stripped from you as you age out of the school system, you can't exactly go out and make your mark.
Instead, adults with physical disabilities lose custom technology that was tailored for their use because it's technically the property of the school. They no longer qualify for any government-supported rehabilitation, respite outside the home, or any assistance to go to work, school or engage in the community.
They graduate to a patchwork of home care services maxed out at 55 hours a week – forcing them to make decisions between laundry and a warm meal, instead of seeking a job or further education.
Stuck at home, these individuals cling to the hope that they'll get to contribute and interact with the community in a meaningful way. But the only way for them to do that is if the systems that won't support them change.
A number of individuals with physical disabilities have filed a human rights complaint against the province and Winnipeg Regional Health Authority. Forgotten but not defeated, they're fighting the systems that keep them out of the community, and locked out of life.
They'll only settle for systemic change, so they only win if the whole community wins. Which is exactly what happens when we amplify their voices and help open up the world to them.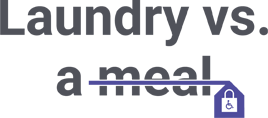 The maximum of 55 hours of home care for adults with physical disabilities sometimes means having to make routine choices between two basic needs.

There are two options upon graduation: live at home and receive a maximum of 55 hours of home care, depending on your family for any additional help, or live in a senior care home.

To receive home care, you are bound to the home, and there are no longer government services to assist you in attending school or work.
FORGOTTEN, BUT FIGHTING
Hear stories from some individuals who are facing these systemic issues and fighting against them.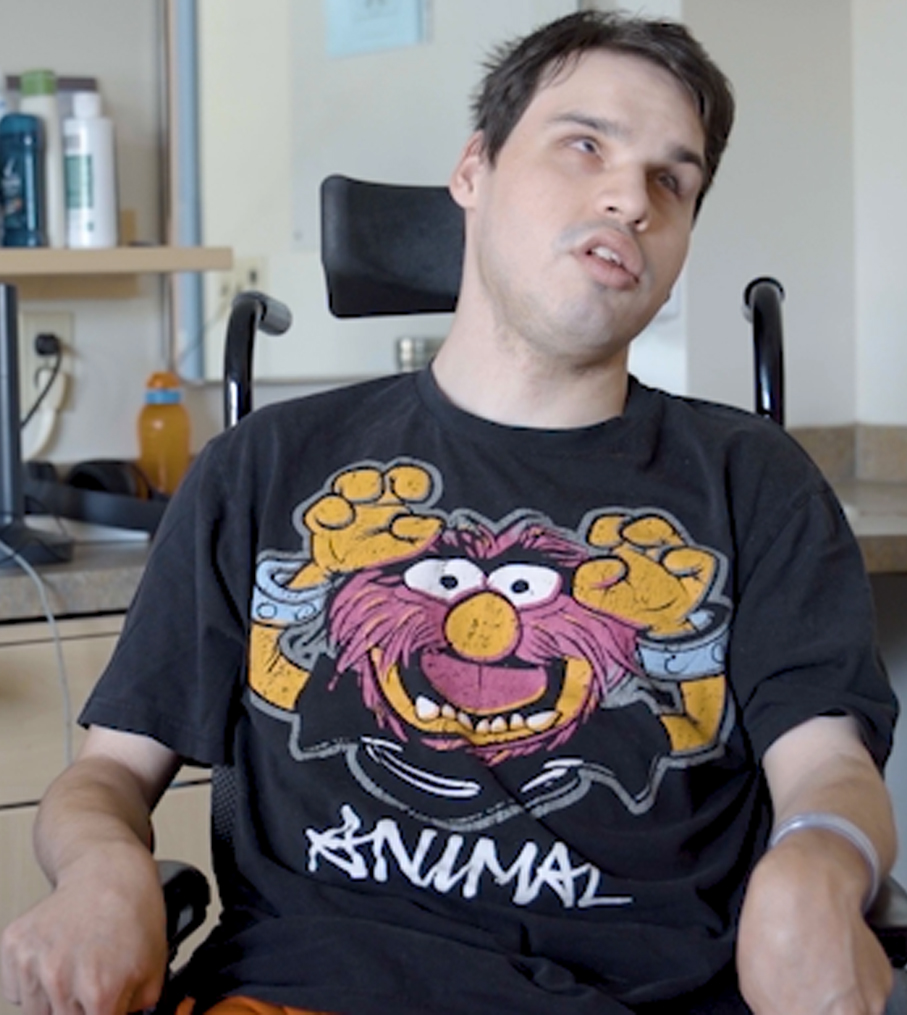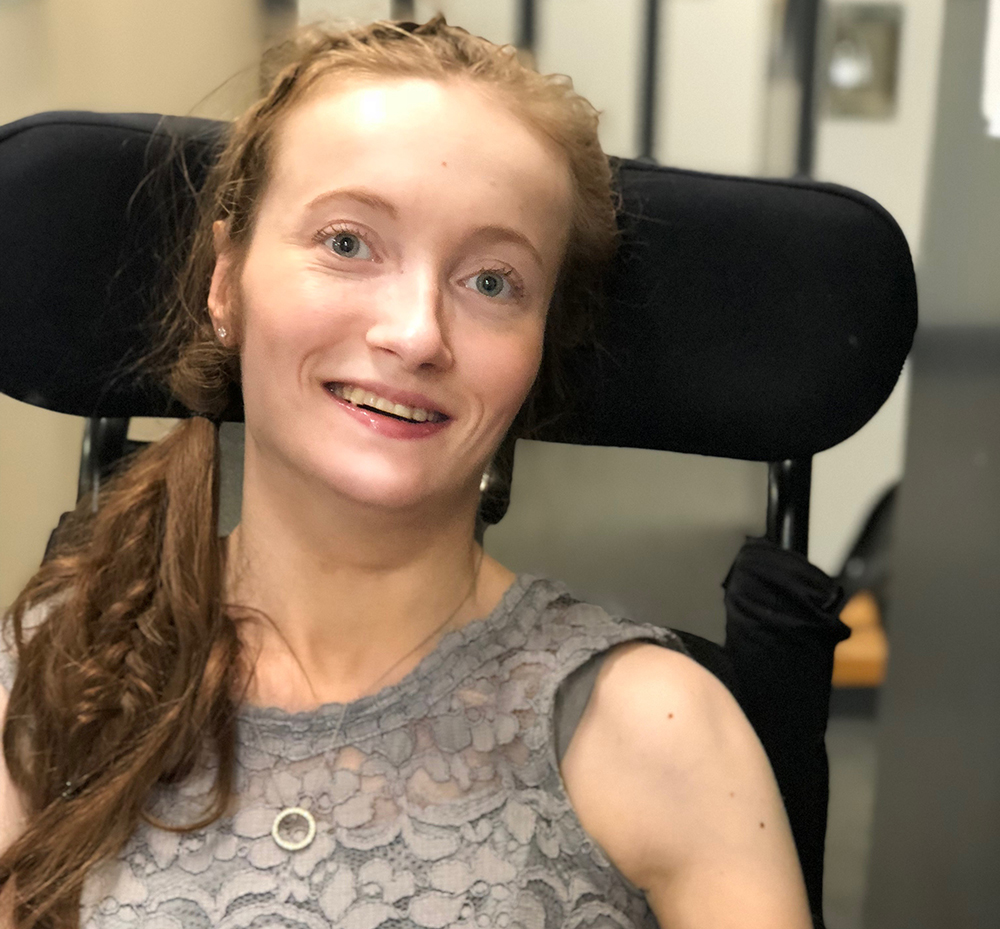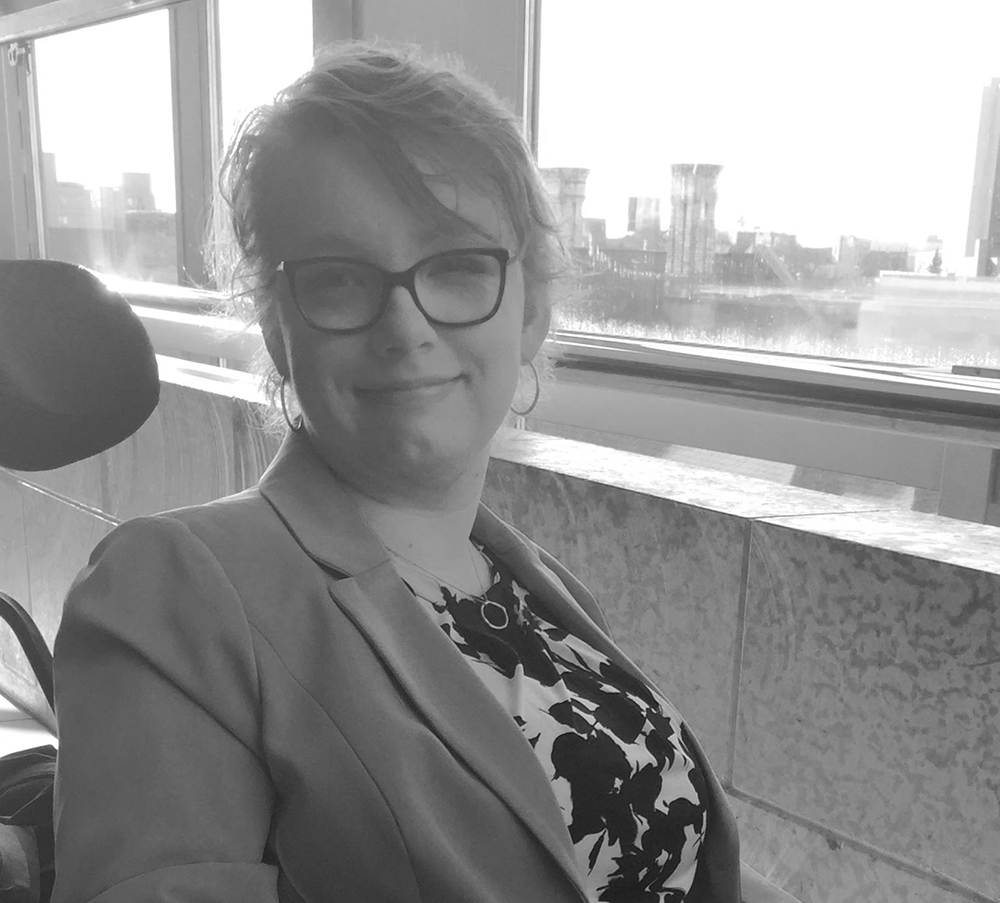 About the Campaign
Young adults with significant physical disabilities in Manitoba are being locked out by failures in the system. Locked out of their communities. Locked out of their dreams. Locked out of life.
Graduating from high school and turning 18 years old are milestones in a young person's life. For people with significant physical disabilities, these milestones are bittersweet: just when they are ready to explore the world of adulthood, they lose comprehensive support services and become stuck at home.
Before graduating from high school or turning 18, young people with significant physical disabilities enjoy a suite of supports that foster their social inclusion. These supports make it possible to hang out with friends, volunteer, go to school, and participate in social events.
After graduating from high school or turning 18, these young people are locked out of these services. They abruptly lose access to equipment (such as screen readers and custom orthopaedics), one-on-one support, occupational therapy, and transportation. Instead, a "one-size-fits-all" approach provides a maximum of 55 hours of home care. Home care is limited to things like laundry, warming up food, and grooming. The system does not prepare or guide young people through these changes.
Locked Out of Life is a campaign to foster public awareness and to advocate for young adults with significant physical disabilities in Manitoba, so they can continue to access services to meet their needs to live safely and sustainably in their homes, schools, and communities. No Manitoban should age out of supports that have proven to work for them. No Manitoban should be locked out of their communities and dreams. No one should be locked out of life.
HERE'S WHAT YOU CAN DO
Help us create systemic change for adults with physical disabilities